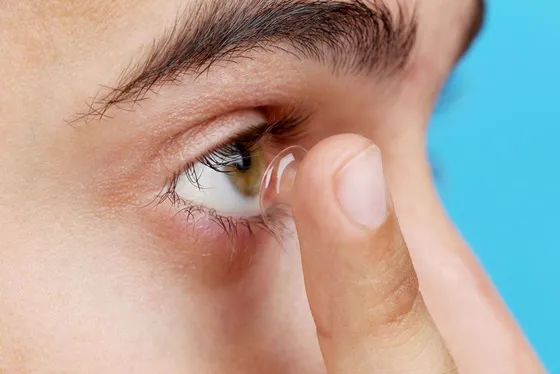 Are You Considering Contact Lenses?
After living with glasses, you might be ready to try out contact lenses. In addition, your child might be old enough to give them a try. In either case, knowing what to expect when you visit our team at Vision Plus in San Antonio, TX, makes it easier to plan your exam.
Contact Lens Exam
When you visit an optometrist for contacts, they will start by talking to you about your lifestyle and expectations. For instance, some people prefer to take their contacts out every night, while others prefer a pair that allows extended wear. Your eye doctor will also check for common eye conditions and take measurements of your eyes to ensure that your new pair fits perfectly.
Glasses Prescription
During your contact lens exam, your optometrist can also provide you with a prescription for glasses. Even with contacts, you will still want an up-to-date pair of glasses that you can wear when your eyes are irritated.
Specialty Lenses
People with typical eye conditions can improve their vision using specialty contact lenses. For instance, some lenses are designed to correct astigmatism, or you might need to wear a type that vaults over your cornea. Colored contacts are another type of specialty lens others get for cosmetic reasons.
Extra Time to Practice
After completing your fitting, your eye doctor will talk to you about proper eyecare. Then ask you to practice putting in your lenses and taking them out. Spending around 30 minutes to an hour practicing with your contacts helps you avoid feeling rushed while learning your new eyecare routine.
Schedule Your Contact Fitting Today
A contact lens exam is quick, painless, and the only way to ensure your new lenses are safe and fit your eyes. Give our team at Vision Plus in San Antonio, TX, a call today at (830) 850-0628.